Press information
Pressreleases

Press releases at Eurobike 2017

Our story
Sigr is a bike brand started in Umeå, Sweden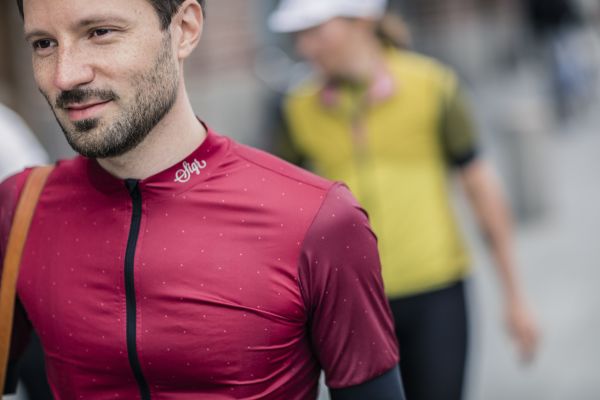 We want biking, running and moving to be a natural part of everyday life. That's why we're designing high performance apparel that also looks awesome during a coffee break!
Sigr was established 2016 among some friends in Sweden, with a passion and the goal to see if we can create a brand that truly listen to its users. A lot!
First year we ran with a basic collection online. Hey! We had to start some where, right? Thanks to a lot of riders in the bike community in the North of Sweden, we recieved feedback about the true needs for commuters and weekend-exercisers. So when we launched the 2017 collection we decided to start communicating with the rest of the world's biking community.
In social media Sigr has asked questions like: "Do we need resellers?" And you said yes! So, thanks to you we've sought and found the best places in each city. The places where you want to find us. Since we love to design clothes and apparel, and you are using them, it is more important to listen to you than any others.
Let's agree that biking is for everyone. It doesn't matter if it is a long or short distance, we always want you to look awesome. If you haven't tried us out yet - Join us today!
Everywhere is biking distance!